Where Your
Dream
Home Comes True
It is our view that no project is successful unless our client is satisfied, the project was completed both on time and within budget, and the job has been built using the finest materials and methods so as to provide the maximum value to our customer.
Highly Qualified
To
Serve
You
Pride Construction's mission is to provide the finest quality results in all that we do. It is our goal to undertake all projects with the attitude of 100% performance in all respects.
Our Construction Services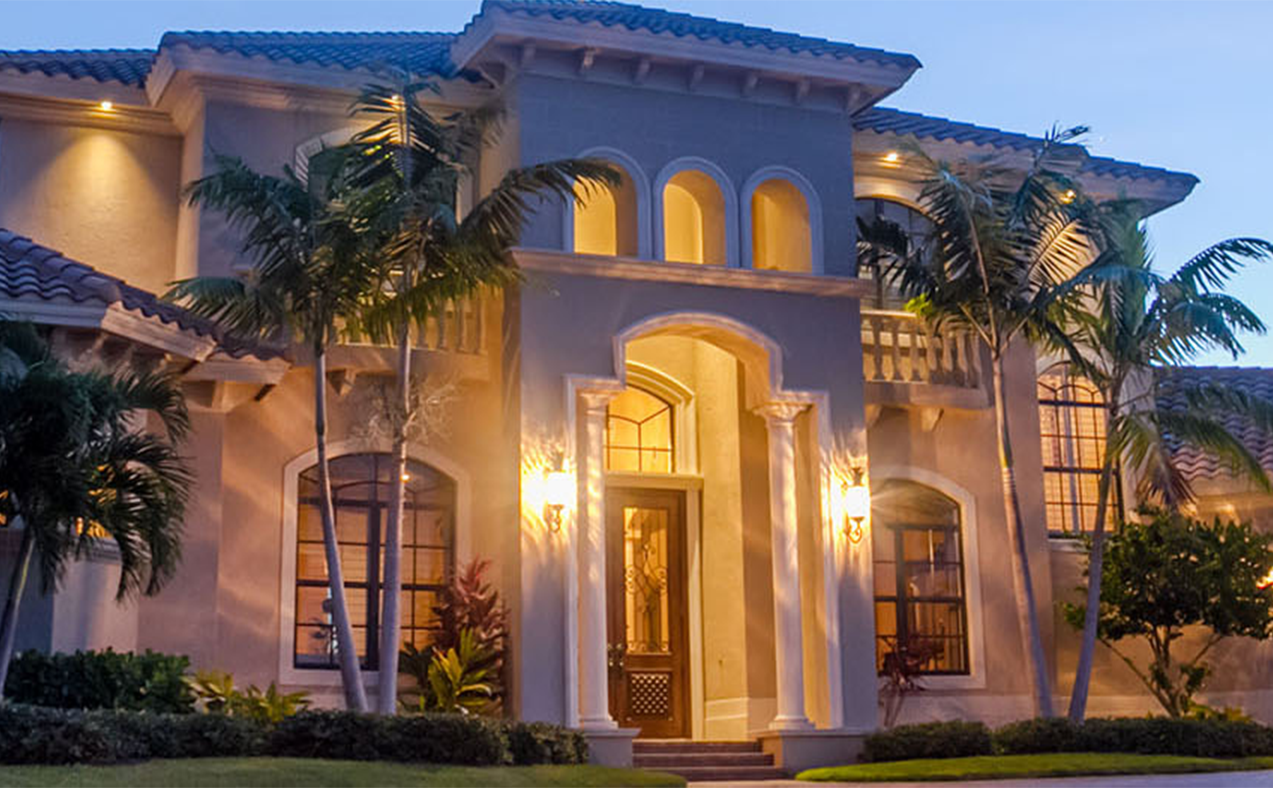 How lucky were we when we used Pride construction for our condo remodeling this past summer 2020. We could not travel to Florida because of restrictions in NY, but Jorge would send us pictures and assisted us in numerous areas of the work. When we finally arrived in January 2021, wow! The work was exceptional and we are so happy with the quality of the renovations. The condo was spotless and cleaned to perfection. We highly recommend Pride Construction!
Thank you for the beautiful job you did on my condo, and for your advice and help – always pleasant and accommodating!
Thank you for all your hard work remodeling our Marco condo. We are so happy with your beautiful work. Your workmanship is outstanding and we highly recommend you to others.
We had the opportunity to meet Jorge after interviewing several other contractors for the renovation of our 2 bedroom condo on Marco Island. He stood out as the most enthusiastic person for the project.
Thank you so much for your patience and such a great and beautiful job.
The quality of the workmanship is outstanding. Jorge and Pride Construction treated our project like it was one of his own. This company excelled in communication unlike many other contractors I have worked with.
Find Out How We Can Help Achieve Your Dream Home